Tokyo, Japan –September 17, 2019 – Morpho, Inc. (hereinafter, "Morpho"), a global leader in image processing solutions and imaging AI solutions, announced today that it has surpassed the 3 billion mark on providing their image processing software licenses, at the end of August 2019.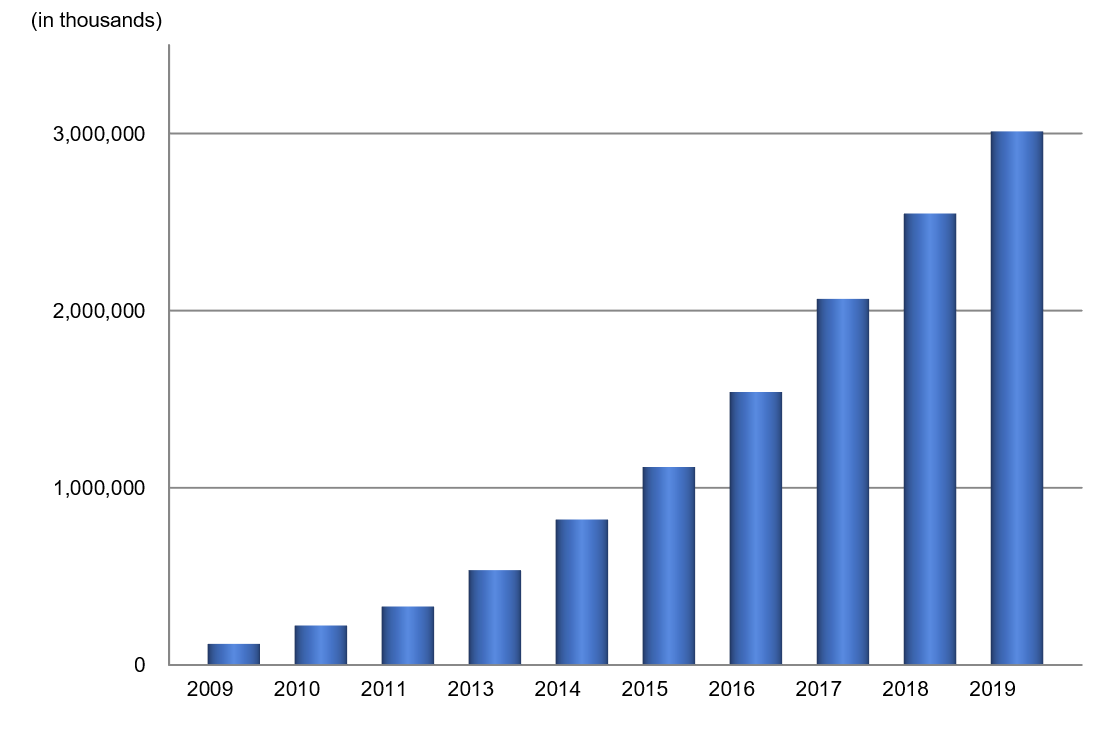 Established in 2004, Morpho is a research and development-led company in image processing technology. It has globally expanded its advanced image processing technology as embedded software, for domestic and overseas customers centered on the smartphone market, broadcasting stations and content providers. It has also provided image recognition technology utilizing Artificial Intelligence (AI), collecting image information captured by cameras into devices and clouds and analyzing it, for fields such as automotive devices, factory automation, and medical care. Morpho will provide broad support, making a wide range of innovations happen with its imaging technology and Deep Learning technology. For more information, visit
https://www.morphoinc.com/en/
or contact m-info-pr@morphoinc.com.