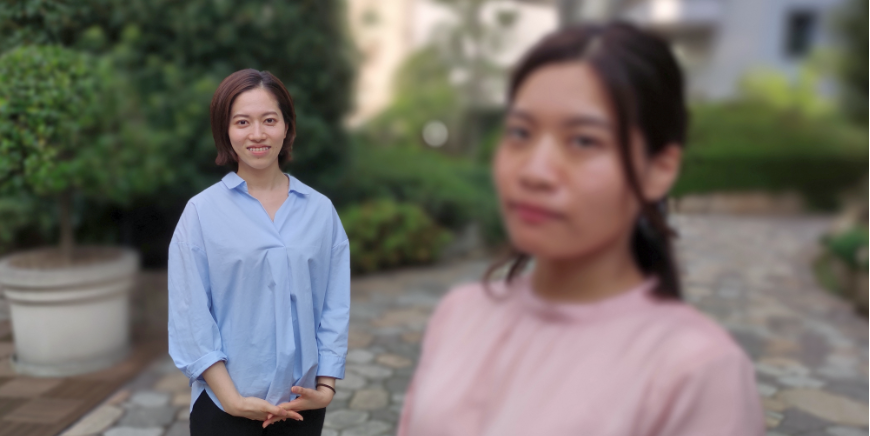 "Morpho Refocus" is an embedded software program for allowing a user to change the focus center on an image. The software takes multiple images as an input and generates the depth map of the scene, which allows a user to choose where to be focused and defocused. "Morpho Refocus" can also generate an all-focused image.
There are two ways to shoot.
① Focus bracketing method: Generates a depth map by shooting multiple images with a changed focus distance.
② Slide photography method: Estimates parallax and generates a depth map by continuously shooting while moving the device in either the up, down, left, or right direction after still photography.